Hello

the

ZOU
zou.xyz is a place to present some of Roy's thoughts and projects.
**
『古公亶父,來朝走馬,率西水滸,至於岐下』
---
This is about me...
If you need a website, I can help!I deliver cost effective, well designed websites for small businesses, artists and individuals.Head to inspiration for a foray into my recent work or get in touch to start your next project.
---
Carrd Templates.
Carrd is arguably the best website builder on the internet.If you're even a tiny bit interested in building your own website, start with Carrd!Scroll down for a selection of my latest free and premium Carrd templates. Or visit my dedicated Carrd Templates site to view a huge library of templates made by the Carrd Community.
If you need help with Carrd, check out my Carrd tutorials on YouTube.
---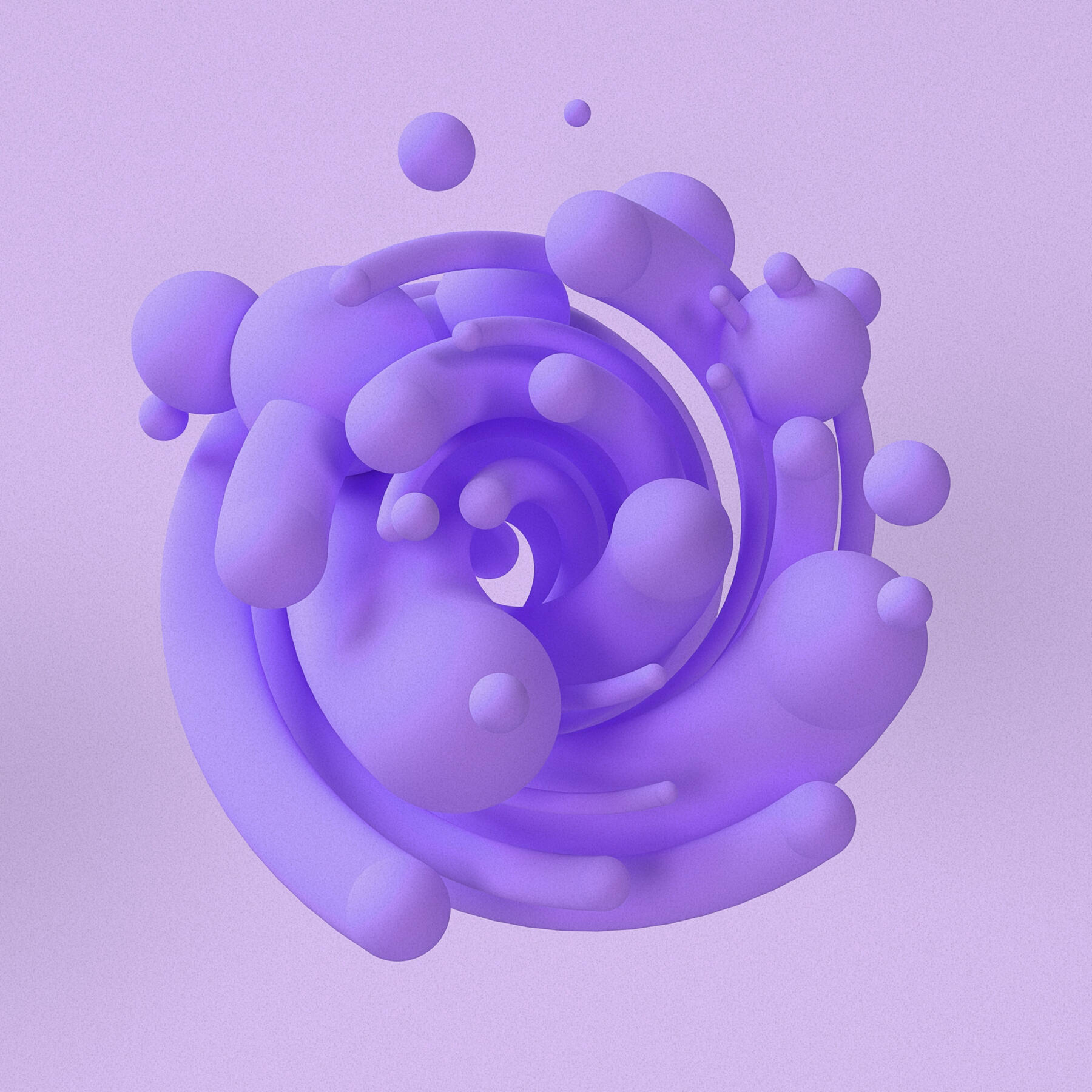 Therapist Alex
Carrd Website Template for Therapists and other similar professions.
Requires a Pro Carrd account.
---
Free Templates
100% free Carrd templates to use for your next project.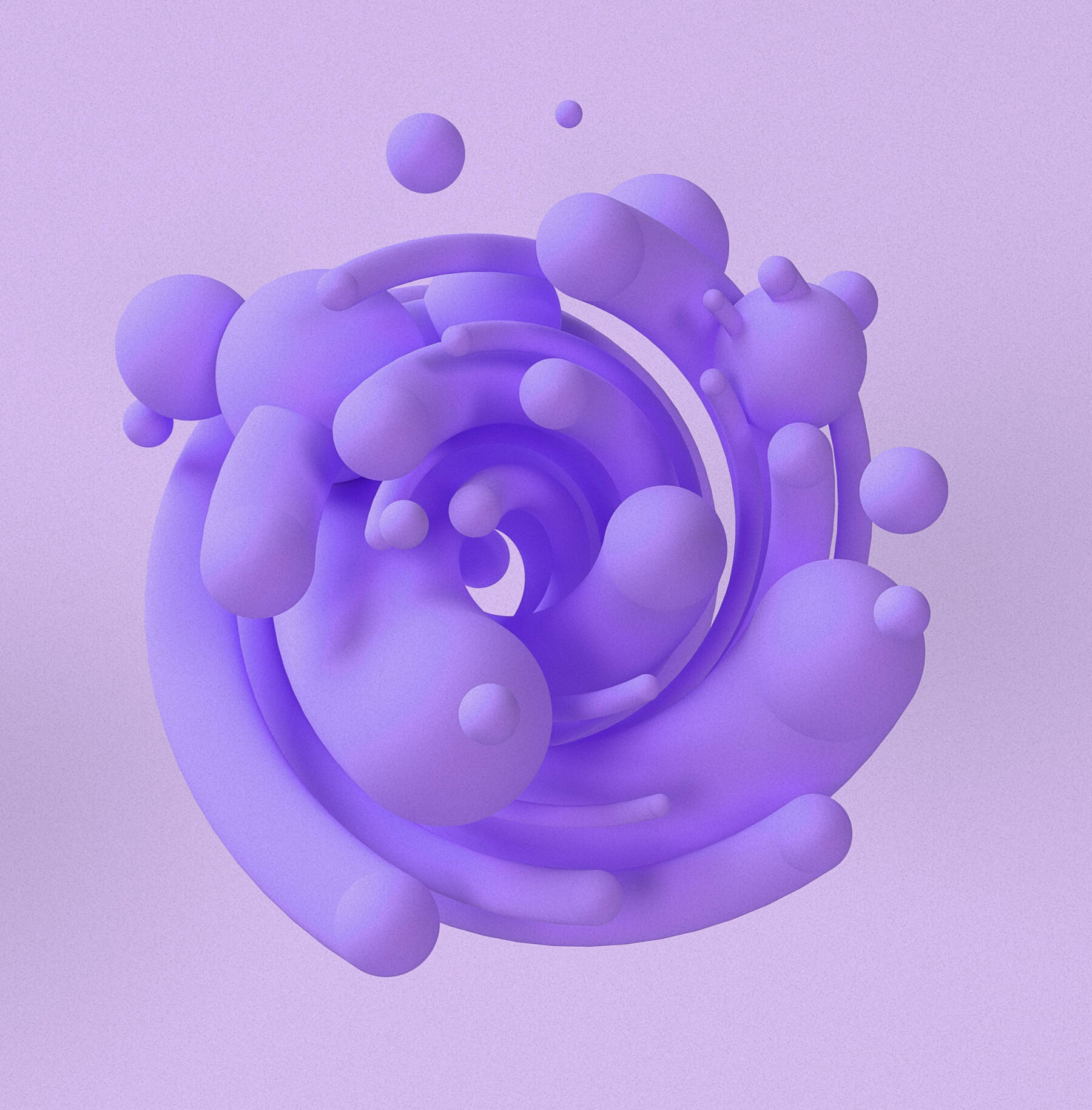 LAUNCHfyi
The most meta of Carrd templates.
Clone the master!
Please note this template may be out of date compared to the site version. If any features are missing that you need, please get in touch.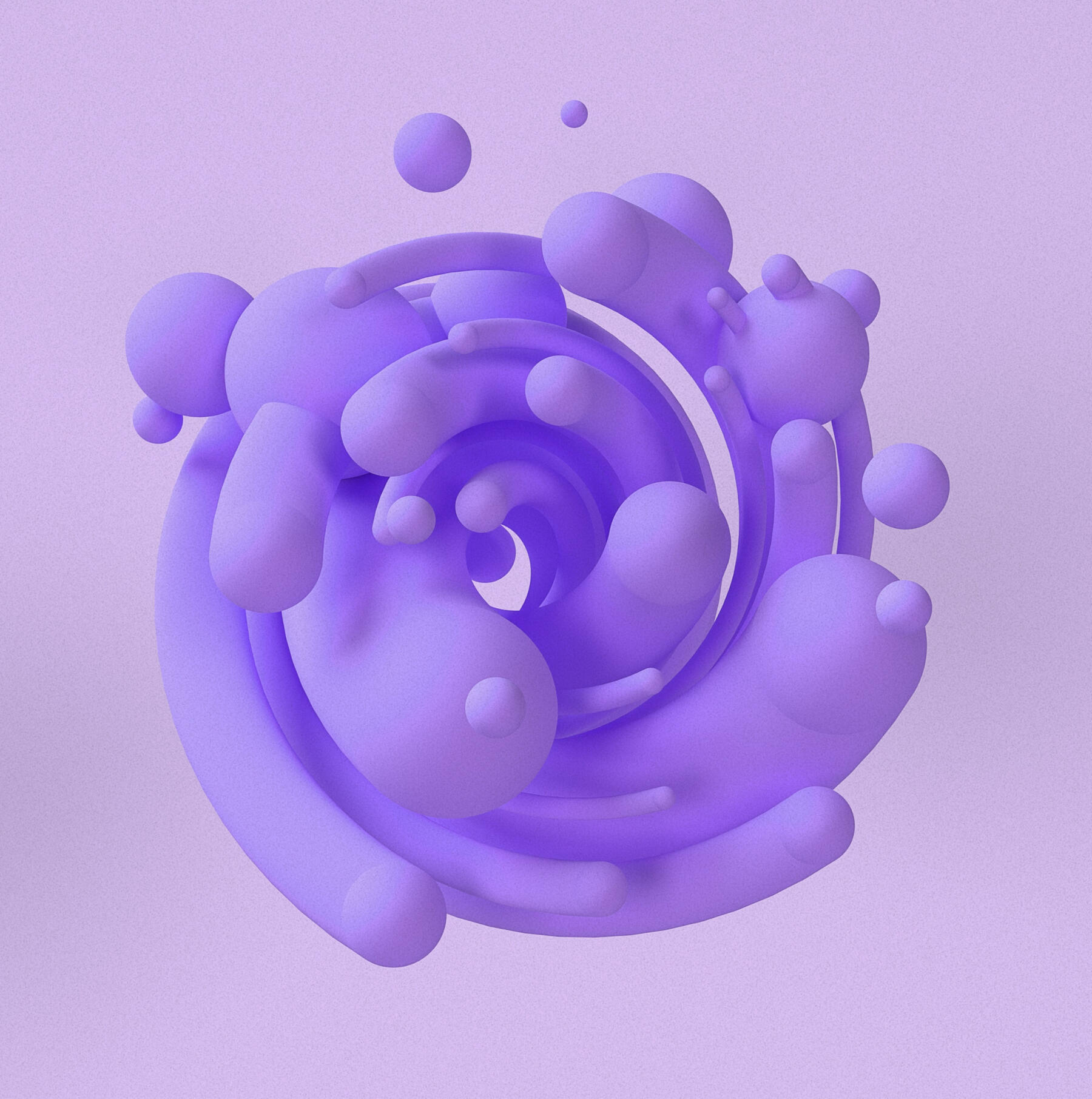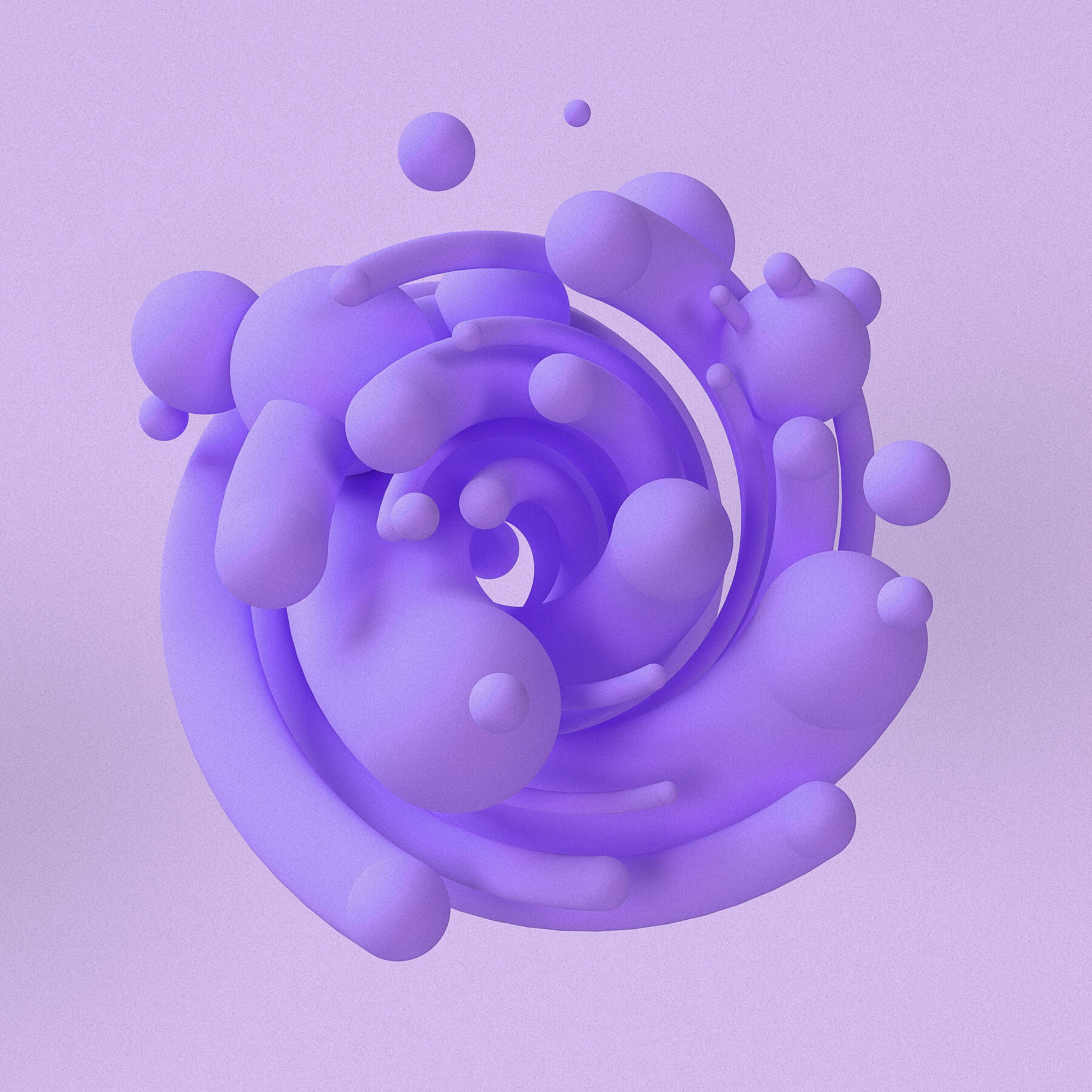 Inspiration.
Here are some of my most recent site builds, made with various platforms including -Carrd, Shopify, Wix and Wordpress.
---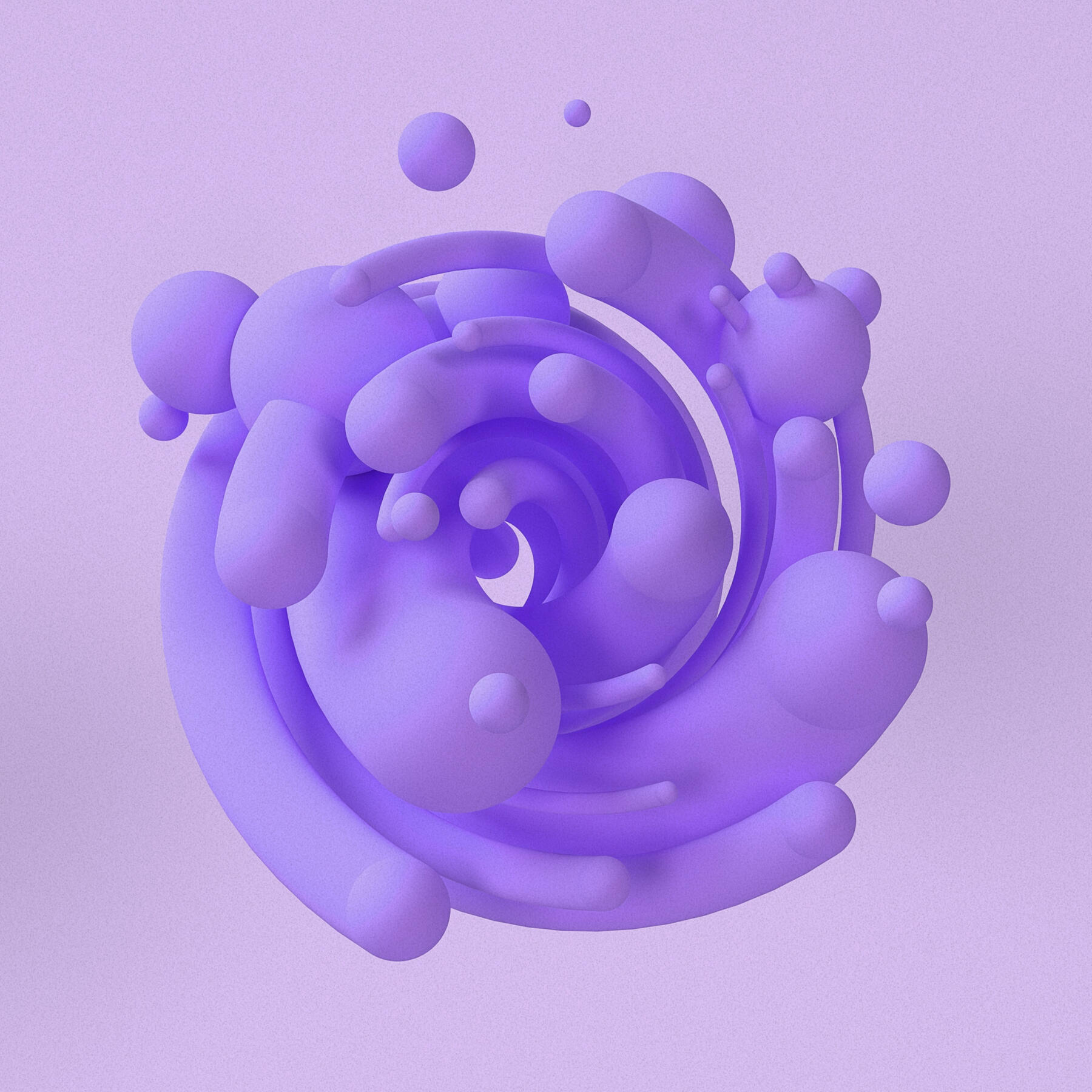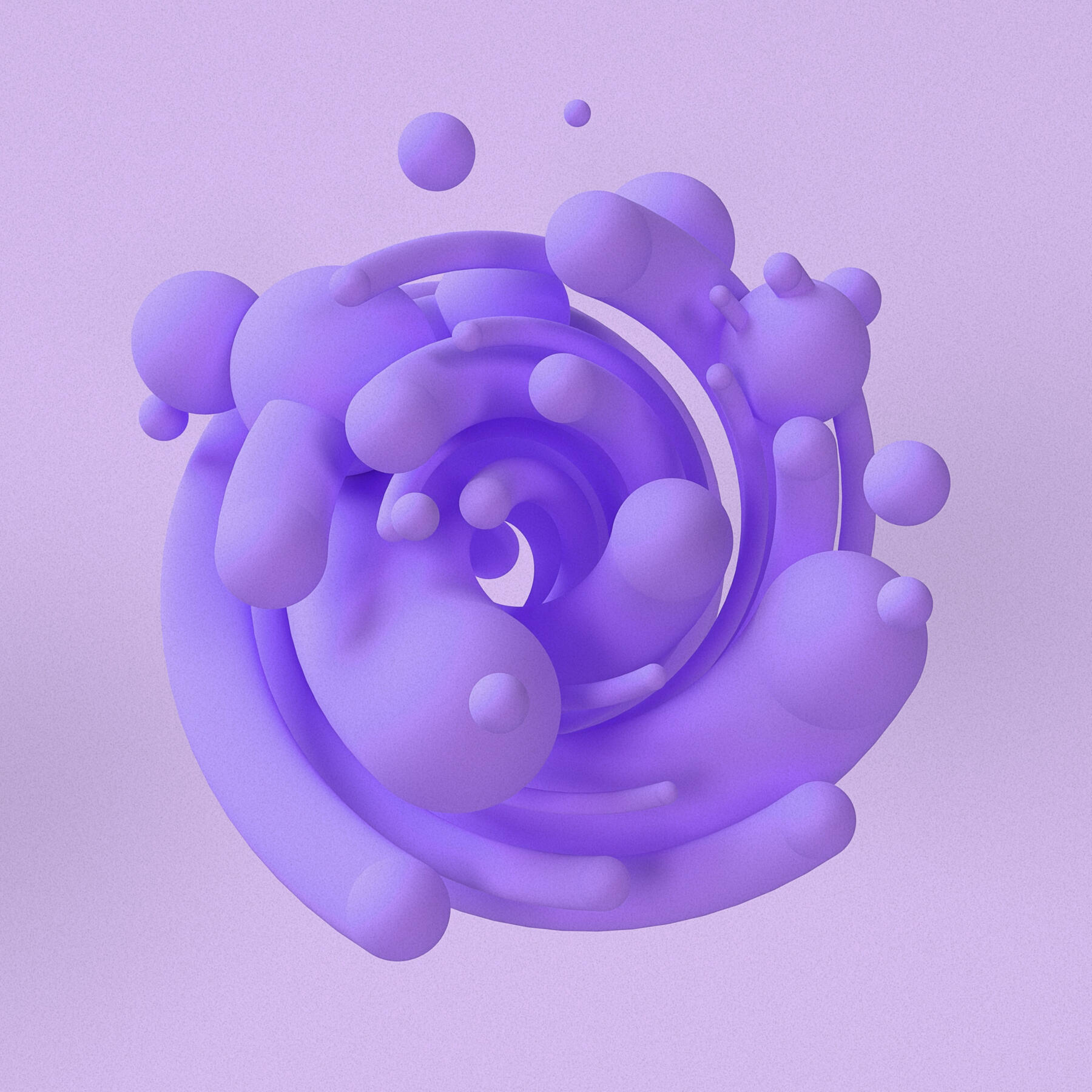 With Bricks
A simple one page site built with Wix for With Bricks - a home building company based in London.
My Story.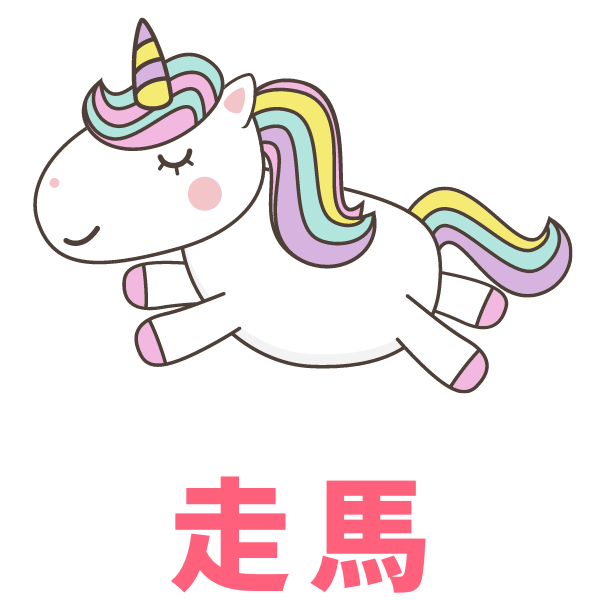 Hi, I'm Alex.You'll find me online everywhere as @AlxAndrws.I've been a designer of all-sorts for over 15 years. I love building a brand from scratch for my clients as well as rejuvenating tired websites and branding.LAUNCHfyi has been going since 2017 in one form or another. I have refreshed the brand on several occasions in that time to keep up with changing trends.In 2021 I've devoted thousands of hours to Carrd. Having seen its potential for several years, I believe now is Carrd's time to shine.I hope you find my templates and tutorials useful.Aside from Carrd, I'm also very active with Wordpress and Shopify - all three have their place.If your interested to read more about my projects, visit my personal website. If you want to work with me, please get in touch.
---